Episode 33 – Meet NSTA's Executive Director
We open our third season with Dr. Francis Eberle, executive director of NSTA.  Francis talks to us about his role at NSTA and gives us some insights to a few new initiatives from NSTA.
Links:
Have a suggestion for Lab Out Loud?  You can leave any comments, criticisms, or suggestions for the show by completing the form at www.laboutloud.com/contact/.
Become a fan of Lab Out Loud on Facebook – make sure to join today!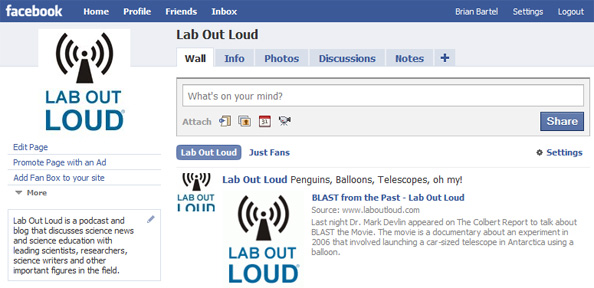 Direct download: LOL32.mp3