Watch 'The Pluto Files' on NOVA
I know many of you are still fighting for Pluto (let it go, it's over). You might find tonight's NOVA special, The Pluto Files on PBS, helpful as you work through your loss. Host Neil deGrasse Tyson (also author of the book The Pluto Files) walks us through Pluto's story from rise to fall.
Check out the trailer. After tonight's airing, you can watch the video at the show's website.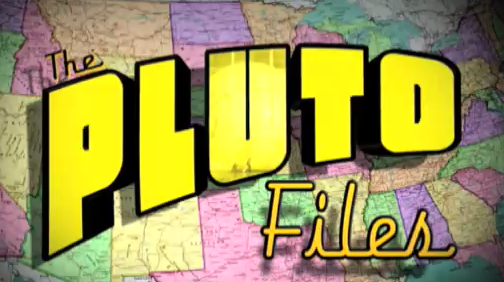 Also at the site is:
Haven't had enough, check out the book The Pluto Files.
By the way, I've heard Neil deGrasse Tyson speak several times. He is a frequent guest on shows like The Daily Show and The Colbert Report. His enthusiasm is simply awe-inspiring. He is a true fighter for everything science. I recommend following everything he does.
We had a chance to meet and later interview Neil deGrasse Tyson for episode 32 last May. He talked about science literacy and other science education matters; his comments on grades really struck a cord with me.