Episode 54 – The Encyclopedia of Life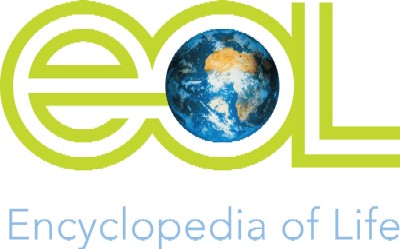 Originally imagined by Harvard biologist E.O. Wilson as "…an electronic page for each species of organism on Earth…", The Encyclopedia of Life is a free, online, collaborative encyclopedia intended to document every living species known to science. It is compiled from existing databases and from contributions by experts and non-experts throughout the world.
This week we talk with Dr. Marie Studer (EOL Learning and Education Director) and Mr. Bob Corrigan (EOL Product Manager and Acting Deputy Director) to learn about the EOL, how to participate in the project, and how it can be used in the classroom.
E.O. Wilson on Saving the Earth (TED):
EOL Links
Links
This episode was prompted by a comment in episode 49:
I coach the Ocean Sciences Bowl team (Lake Sturgeon Bowl is the regional) at my High School. We listen to Ocean Gazing while setting up or buzzer system at the beginning of our meetings. Check out the bobbing and bowling episode from last February to hear our team as one of the features. I also like to listen to the Encyclopedia of Life's "One species at a Time" podcast (also called Podcast of Life). Both podcasts are hosted by Ari Daniel Shapiro who also does some NPR work.
Direct download: LOL54.mp3 (42 minutes long)