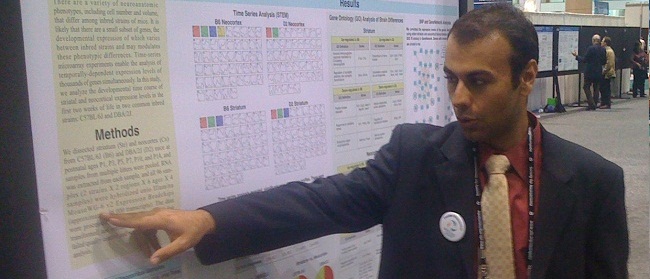 Episode 69 – Success with Science
Ever wanted your students to conduct scientific research?  Our guest this week has some insights for you.  A second place winner in the Intel Science awards in 2006, Shiv Gaglani is now a graduate of Harvard working to spur interest in STEM among students.  We talk with Shiv about his book (and website) "Success with Science",  how to engage your students in scientific research, and the importance of STEM in our economy.
Links
---
To listen to this episode, download the mp3 directly, find us on iTunes, or use the player below.